The History Channel will air a new view of William Shakespeare on "Death Masks" Sept. 13, according to the Daily Mail.
The 3-D image of the bard is said to be quite different from other depictions. The recreations – they've been done for Napoleon and Abe Lincoln, too – are based on scans taken from death masks and in some cases masks made during life, LiveScience.com reports.

 
The program will present a quite different picture of the poet which shows every wrinkle on the playwright's face.

 

Producers of the program claim "the images will challenge viewers' perceptions of what some of history's most famous figures looked like."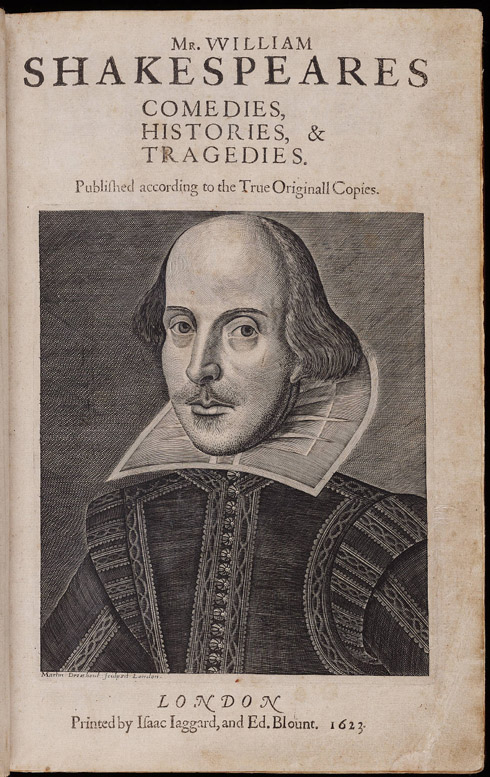 Image credit: Wikipedia

 
The mask was found in Darmstadt, Germany, in the 1840s, when German scientists said it belonged to Shakespeare and proved that the writer suffered from cancer towards the end of his life.

 
William Shakespeare is known by many as the greatest writer in the English language and the world's greatest dramatist.

 
He is also known as England's national poet and the 'Bard of Avon'. About 38 plays, 154 sonnets and two long narrative poems are among his remaining works, Press TV says.

 
*Source: Pravda
(Visited 56 times, 1 visits today)