First of all, let's get few vocabulary on fun

der Humor – humor
der Scherz – joke (pl. die Scherze)
der Witz – joke (pl. die Witze)
der Spaß – joke (pl. die Späße)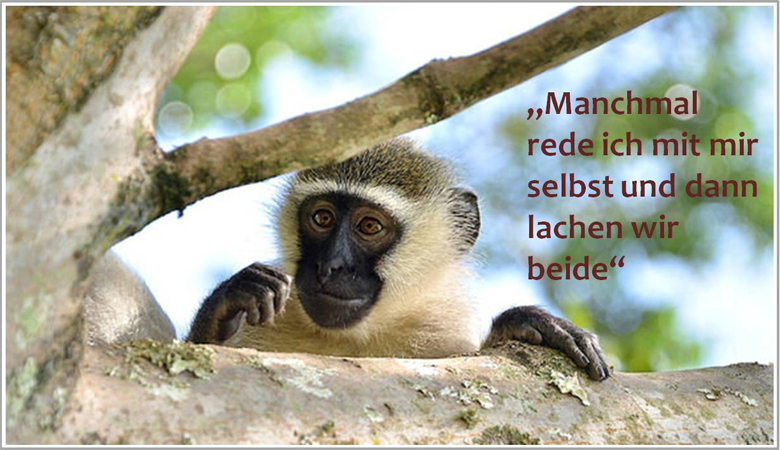 "Manchmal rede ich mit mir selbst und dann lachen wir beide" - "Sometimes I talk to myself and then we both laugh" (Original photo credit: Rod Waddington, Source:
Flickr
, CC BY-SA 2.0)
Verbs:
reden – to talk (past & past participle: redete, geredet)
lachen – to laugh (past & past participle: lachte, gelacht)
Redest du mit mir? – Are you talking to me?
Lachen ist gesund - Laughing is healthy.
das Lachen - laughter
*

Recommended

:
Read wonderful articles (English & German) on Science & Tech, Environment, Health and many other topics only on
BlogArena.
*Your questions, suggestions/corrections are highly welcome or write to us-
info@shamskm.com