Kekse & Kuchen



der Keks – biscuit, cookie (pl. die Kekse)

der Kuchen – cake (pl. die Kuchen)


Der Keks zum Kaffee - The Biscuit for coffee



Es gab Kekse zum Kaffee bei Großmutters Geburtstag

- There were cookies for coffee at Grandma's birthday. [Source: Wikipedia]



Eine Tasse Kaffee, bitte!

- A cup of coffee, please!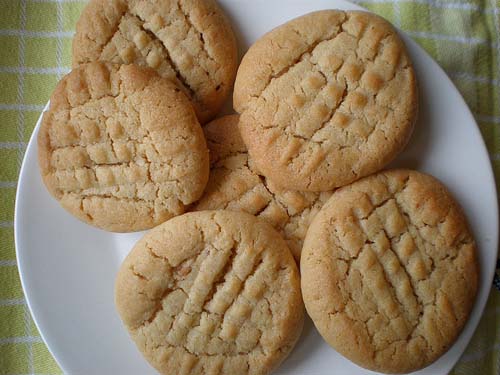 Kekse. Photo credit: Katrin Gilger (Source: Flickr, CC BY-SA 2.0)



Ich liebe Apfelkuchen – I love apple cakes



Ich hätte gern ein Stück Kuchen bitte.

- I would like to have a piece of cake.

Ich hätte gern – I would like to have

Ein Stück Kuchen - A piece of cake

das Stück – piece, slice (pl. die Stücke)



Die Kuchen sehen wirklich verlockend aus

- The cakes look really tempting.

verlockend – tempting, appetising, seductive, alluring

Das beste Apfelkuchen-Rezept - The best apple cake recipe

das Rezept – recipe, formulae (pl. die Rezepte)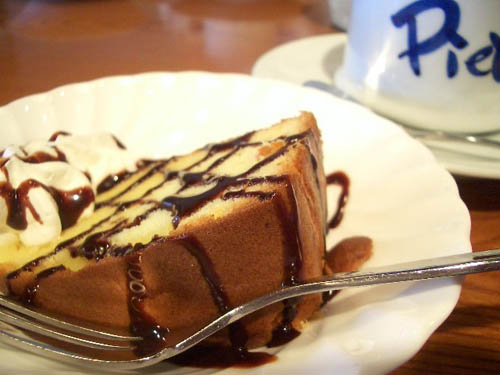 Ein Stück Kuchen – Image source: Wikipedia (CC BY 2.0)


*

Recommended

:

Read wonderful articles (English & German) on Science & Tech, Environment, Health and many other topics only on

BlogArena.




*Your questions, suggestions/corrections are highly welcome or write to us- info@shamskm.com