In Excel if you have a cell that contains a number, and you drag it down, the number increases by one in every next cell. This is normal. Here cell
B3
contains
me1
. When you drag it down the columns, the number increases by one.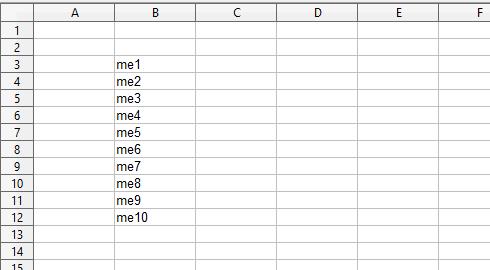 But if you have a situation where you want your number to remain same throughout the cells while you are dragging it down, how to get it?
The easiest and best way is to hold down the
Ctrl
key while you are dragging cell
B3
(which contains
me1
in the example) down your column. Nothing more

Have fun

*

Recommended

:
Read wonderful articles (English & German) on Science & Tech, Environment, Health and many other topics only on
BlogArena.
For comments of suggestions, please contact us:
info@shamskm.com